Stories
December 12, 2022
|
Debbie Spackman
Channel: 2144749
Debbie Spackman, Pastor at Te Atatū Baptist Church, shares how her church switched from floating to engaging in their local Santa Parade.
Stories
February 16, 2019
|
Oxford Baptist Church
Channel: 2144749
Hear how Oxford Baptist Church transformed their auditorium and hall into a Nativity-themed bustling 'night market' that drew around 500 people.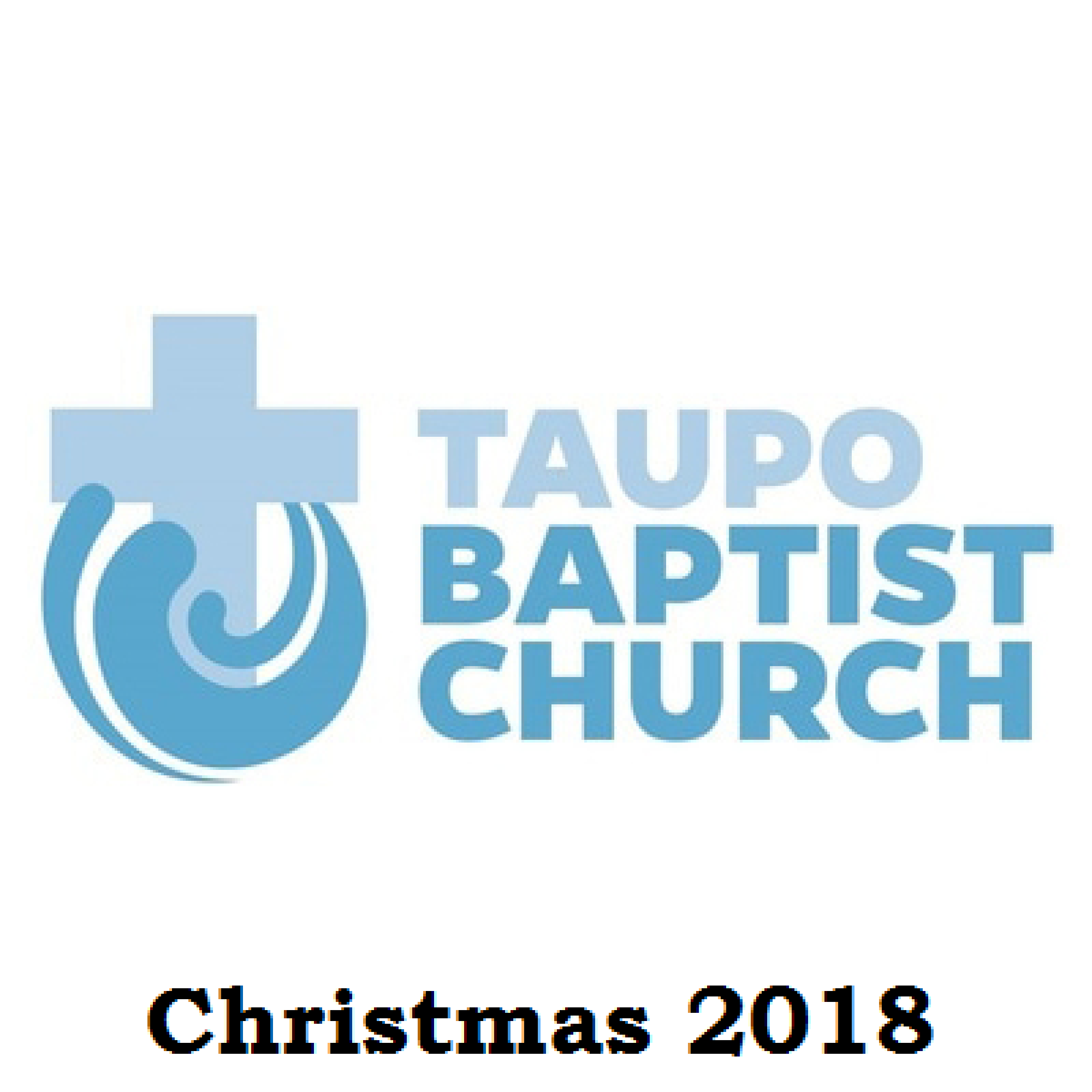 Martin Armstrong
December 23, 2018
|
Martin Armstrong
Channel: 629398
Christmas has come to symbolize this hectic season of consumerism.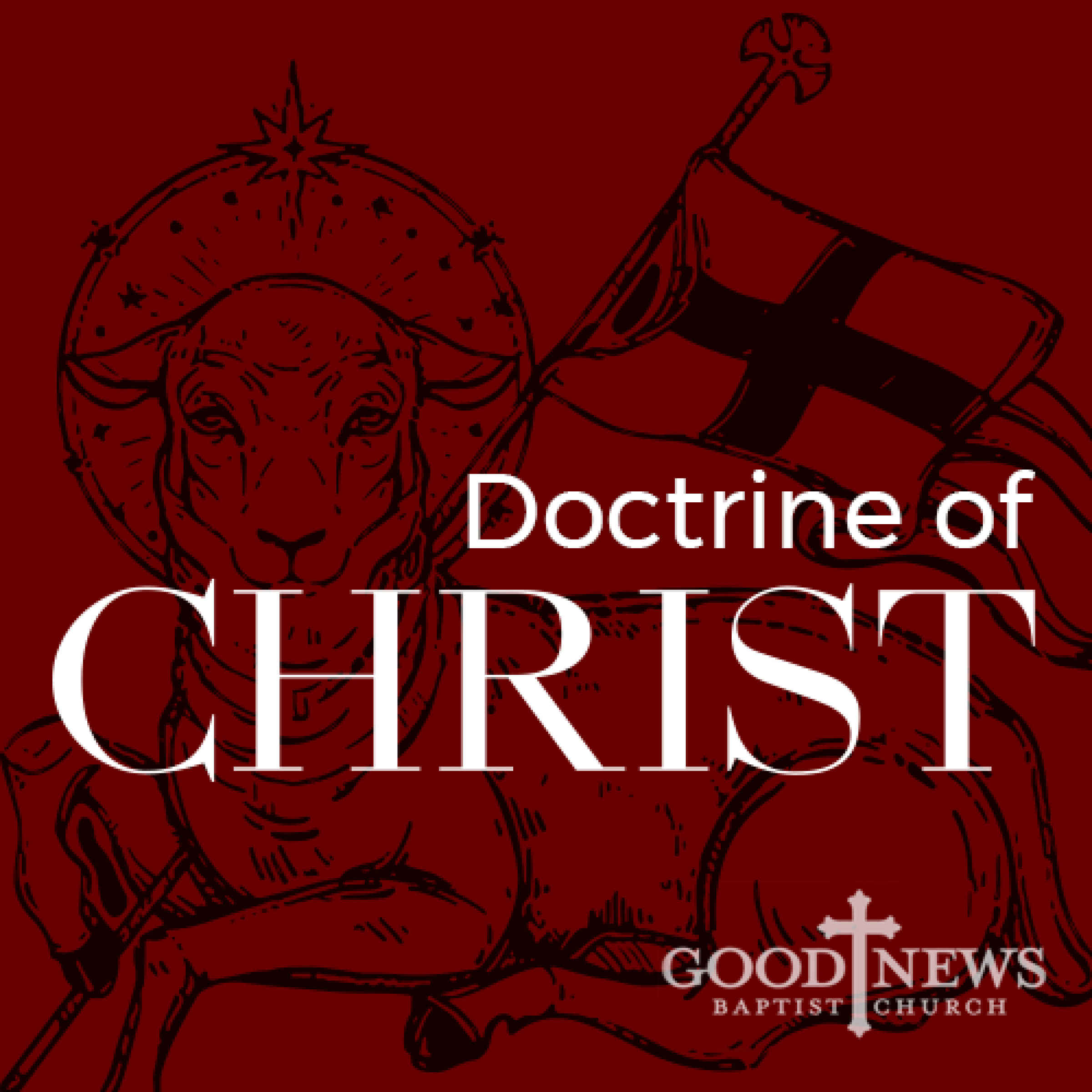 Pastor Scott
January 4, 2015
|
Pastor Scott
Channel: 654913
A detailed look at the events surrounding the birth of Jesus Christ
No episodes found.